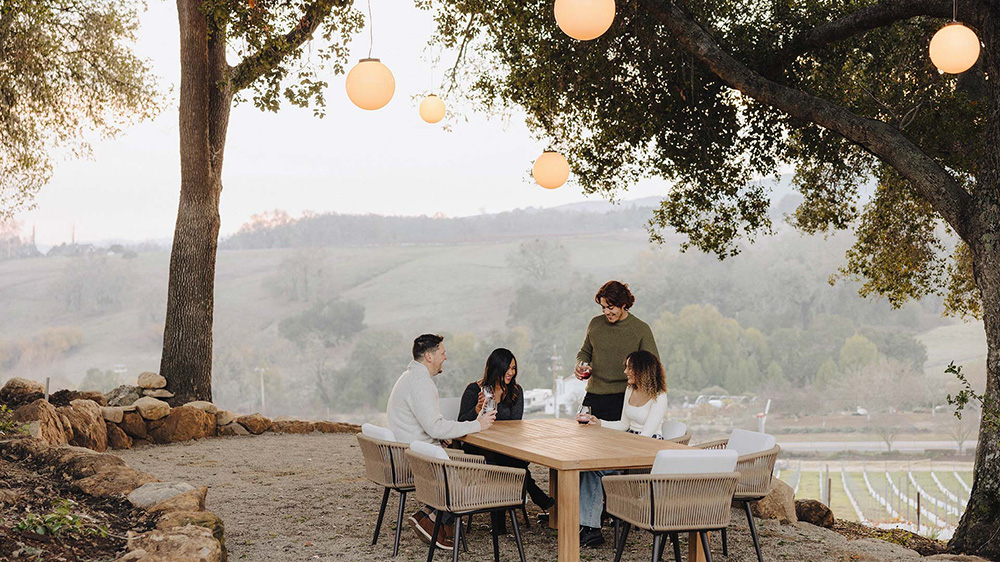 Press - 03.15.2022
"Top 10 Paso Robles Wineries To Explore in 2022"
"Paso Robles is the wild west of California wine country – the land of "cowboys and wine." Known for its wineries and olive groves, the city charms with gorgeous scenery and exotic wines – the stuff of dreams for any wine lover!
Let's travel along the Central Coast of California and explore 10 of the most stunning Paso Robles wineries." – VinoVest
#7 Jada Vineyard & Winery
Located in the Willow Creek district of the Paso Robles wine country, Jada Winery delights you with its beautiful and modern tasting room overlooking the rolling Paso Robles vineyards.Its limited-edition varietal wines are made from Viognier, Grenache, and Syrah wine grapes.
Its classic blends include Syrah, Grenache, Graciano, Viognier, and Tannat in varying proportions.
Make reservations to enjoy the wine tasting paired with gourmet cheese flights while you soak up the Californian sun and take in the gorgeous views.
Recommended Posts
Press — 09.19.2023