Wines of Purity and Expression
Inspired by an extraordinary location in the Willow Creek District, Jada Vineyard & Winery is one of the only all-estate, organically farmed producers on the west side of Paso Robles with distinct Rhône and Bordeaux programs. Each Jada wine is made in small amounts, generally 200-500 cases, allowing us to focus on quality over quantity. Behind every label is a story.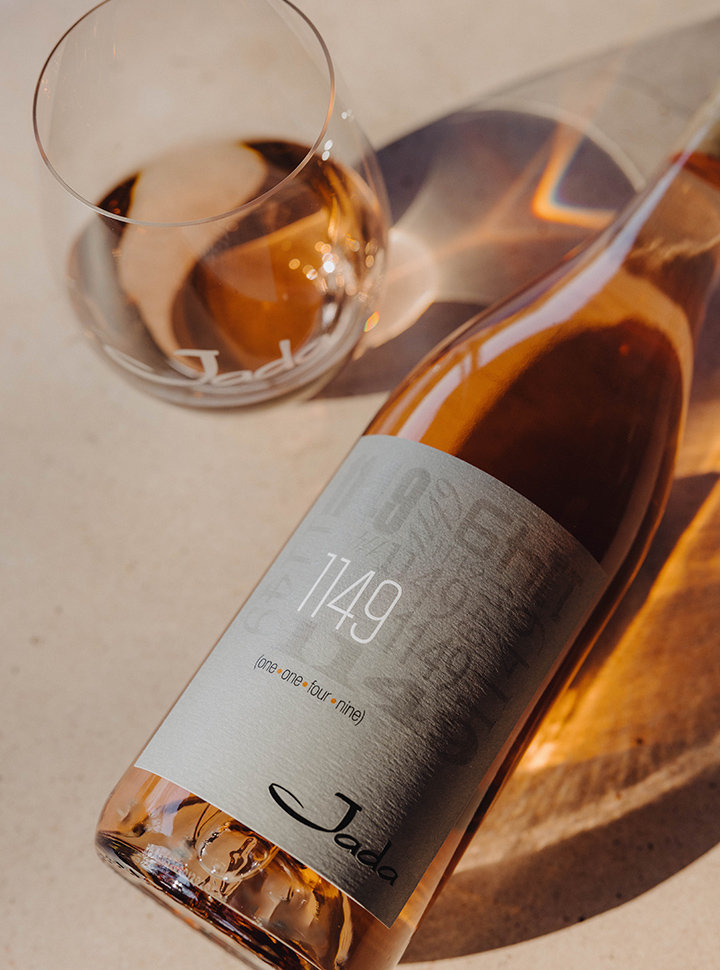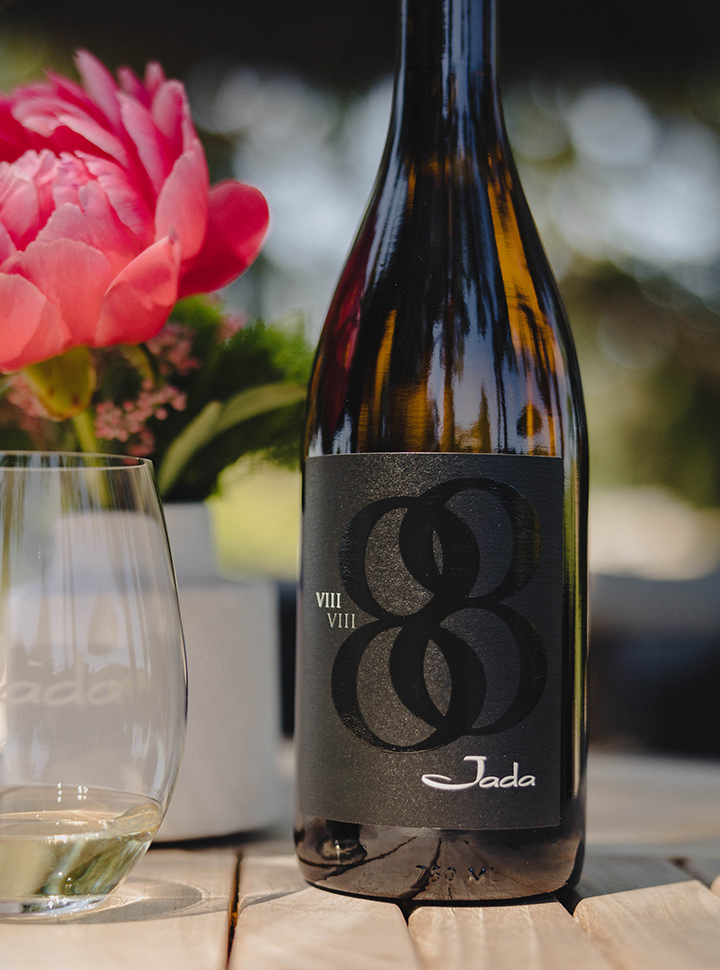 Whites and Rosé
Our white and Rosé wines are grown in the Willow Creek District of Paso Robles with a focus on balancing ripeness and acidity. All are farmed to highlight the minerality inherent in our estate fruit and harvested at lower sugars to maintain brighter fruit notes, varietal integrity, and freshness.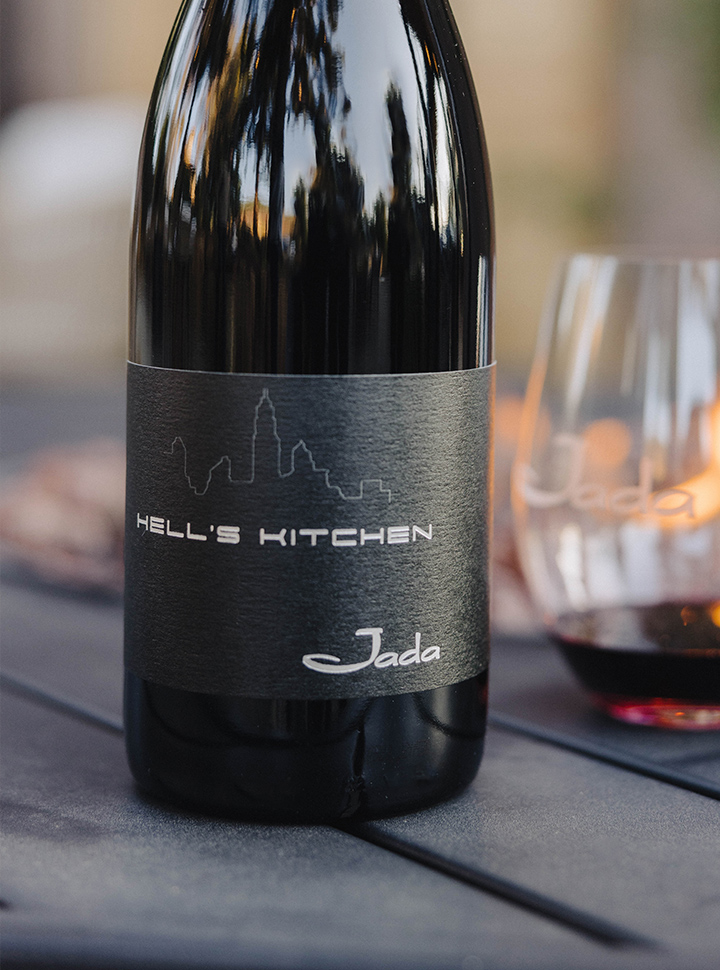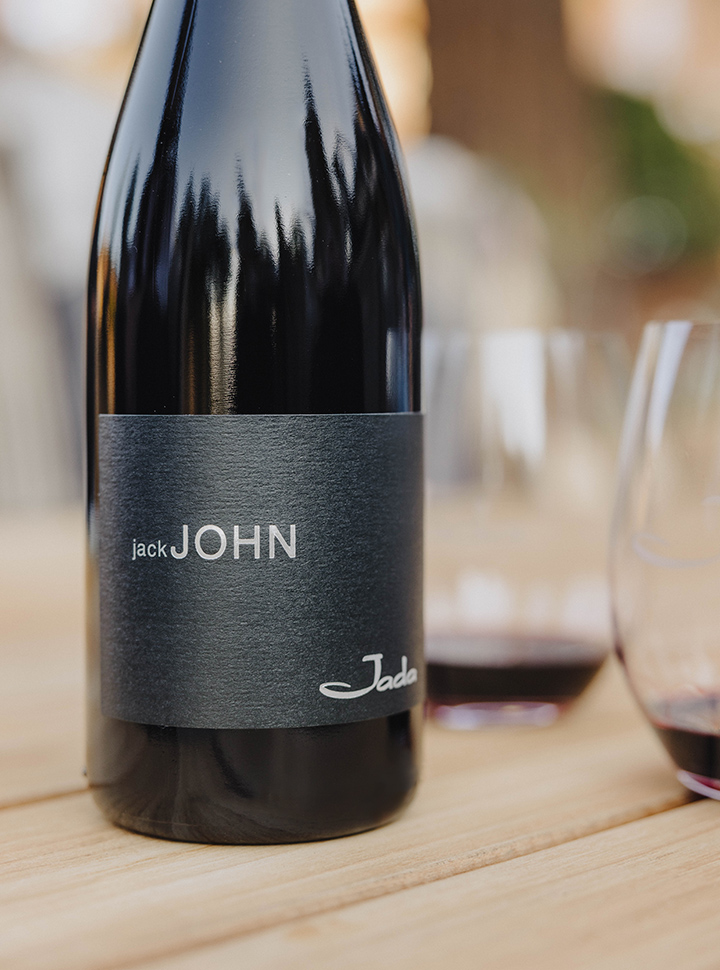 Red Rhônes
The Willow Creek District is one of the premiere regions outside of the Rhone Valley for growing world-class Rhones. We grow five clones of Syrah, and two clones of Grenache to create single-varietal Syrah and Grenache and a Syrah-based blend for our red Rhône program to highlight this amazing pedigree.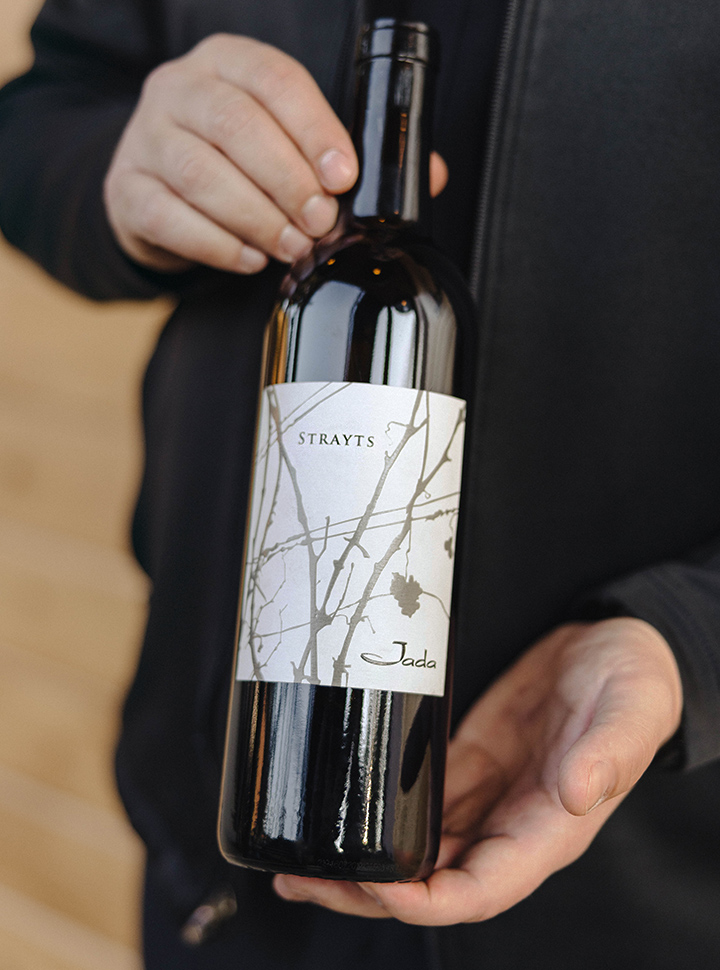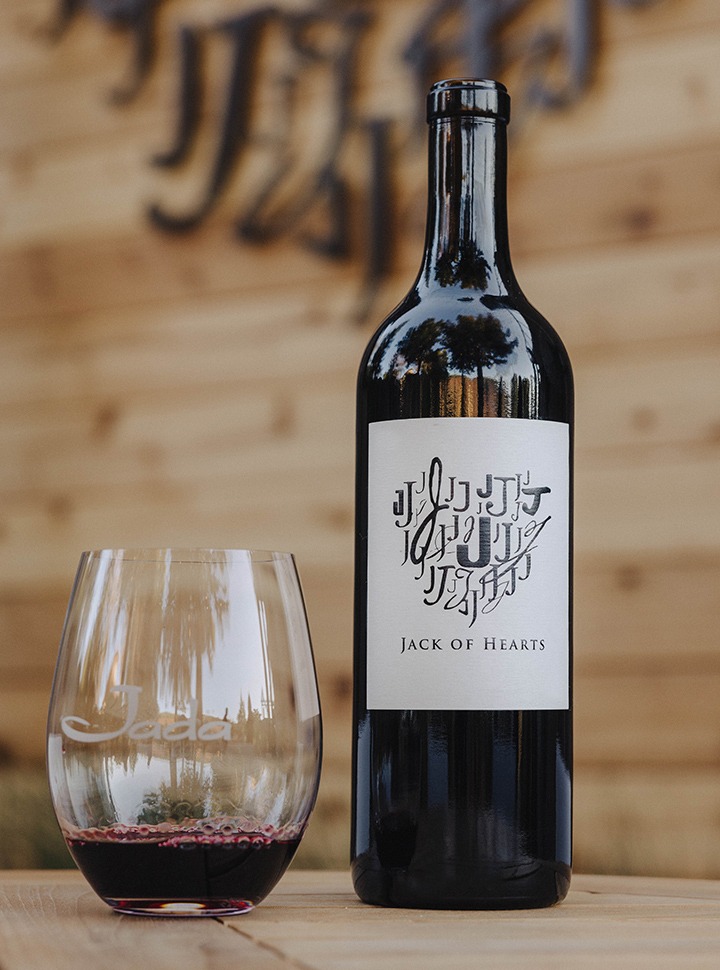 Bordeauxs & Blends
In the past two decades, Jada has helped define Cabernet Sauvignon and Bordeaux-style wines, in general, in Paso Robles. For two years in a row, a Jada Cabernet has been selected in Jeb Dunnuck's annual list of Top 100 Wines (2021 & 2022).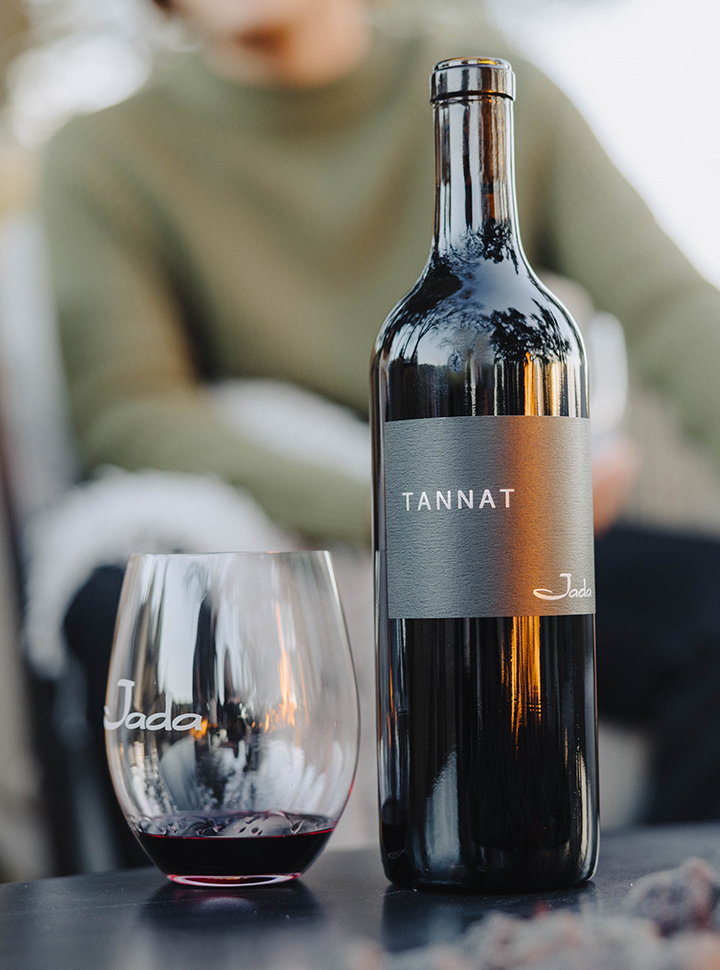 WCS SERIES
Our Wine Connoisseur Series (WCS) reflects unique estate-grown varietals or blends that inspire our winemaking team in a particular vintage and often are our most limited-production wines curated specifically for our club members.
COME TASTE
Our tasting room is perched amidst our stunning estate vineyard and features spectacular views and a modern sensibility. A visit to Jada is an opportunity to explore the excellence of Paso's terroir through our critically-acclaimed wines.